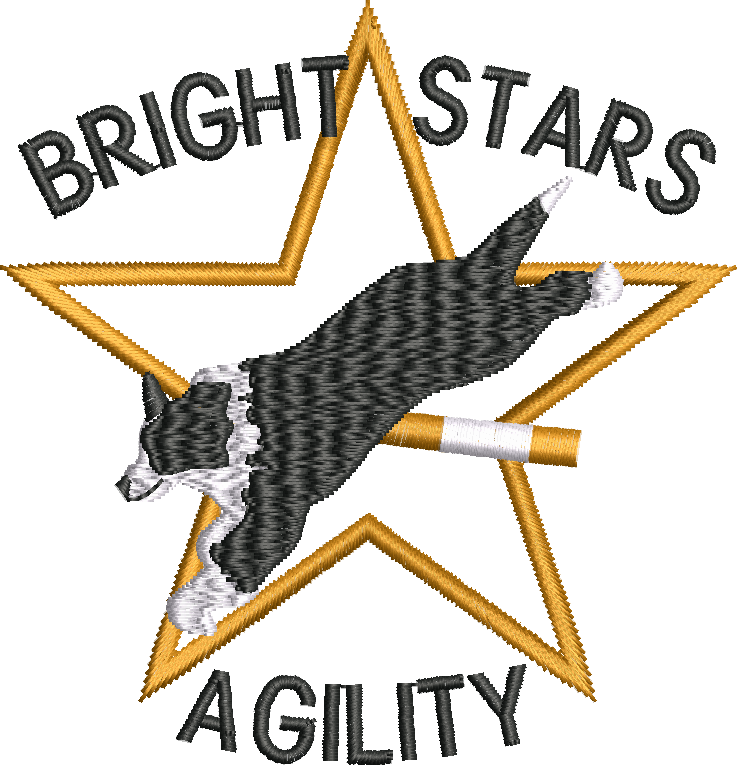 Below Are a few of our best selling items with logo already added.
But the best way to order products is to Click shop by category or shop by brand from the Main Menu then select your product and click on DECORATE NOW.
Then select add logo and add embroidery logo and search for "bright" or click on the logo to add to product.After logo is added there is a drop down box to change colour options or if you cant see option required please add a note and we will change colours.